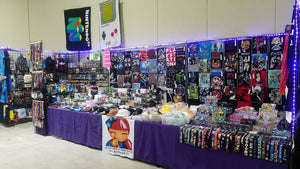 Welcome to Alicia's Anime & Video Games!
Alicia's Anime & Video Games is a fan/family owned and operated company which started in 2004, online and at conventions. Thanks for checking us out! We're working hard to add lots of new products. Looking for something you saw at our booth at a convention that isn't on the site yet? Drop us a line and we'll do our best to add it right away!
Click HERE to view our most recently added items!

Come out and see us at a convention near you!
---
Quick Links for Popular Categories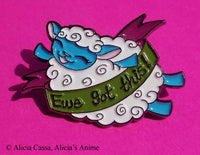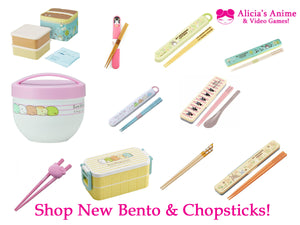 New Bento & Chopsticks have arrived!
Super cute and imported directly from Japan!
Check them out here!
---
Digital Gift Cards Now Available!
Newest Blog Posts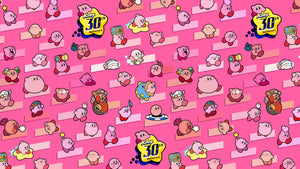 © Nintendo, Hal Laboratory Really, who doesn't love the adorable pink puff ball? We had a blast with Kirby's Forgotten Land and are looking forward to playing Kirby's Dream Buffet...

Big thank you's to everyone who stopped by to see us, as well as all of the staff for making it another amazing and fun MAGFest! - the Alicia's Anime...
We appreciate your business both online and at conventions! Hope to see you all in 2023! - the Alicia's Anime crew
Sale